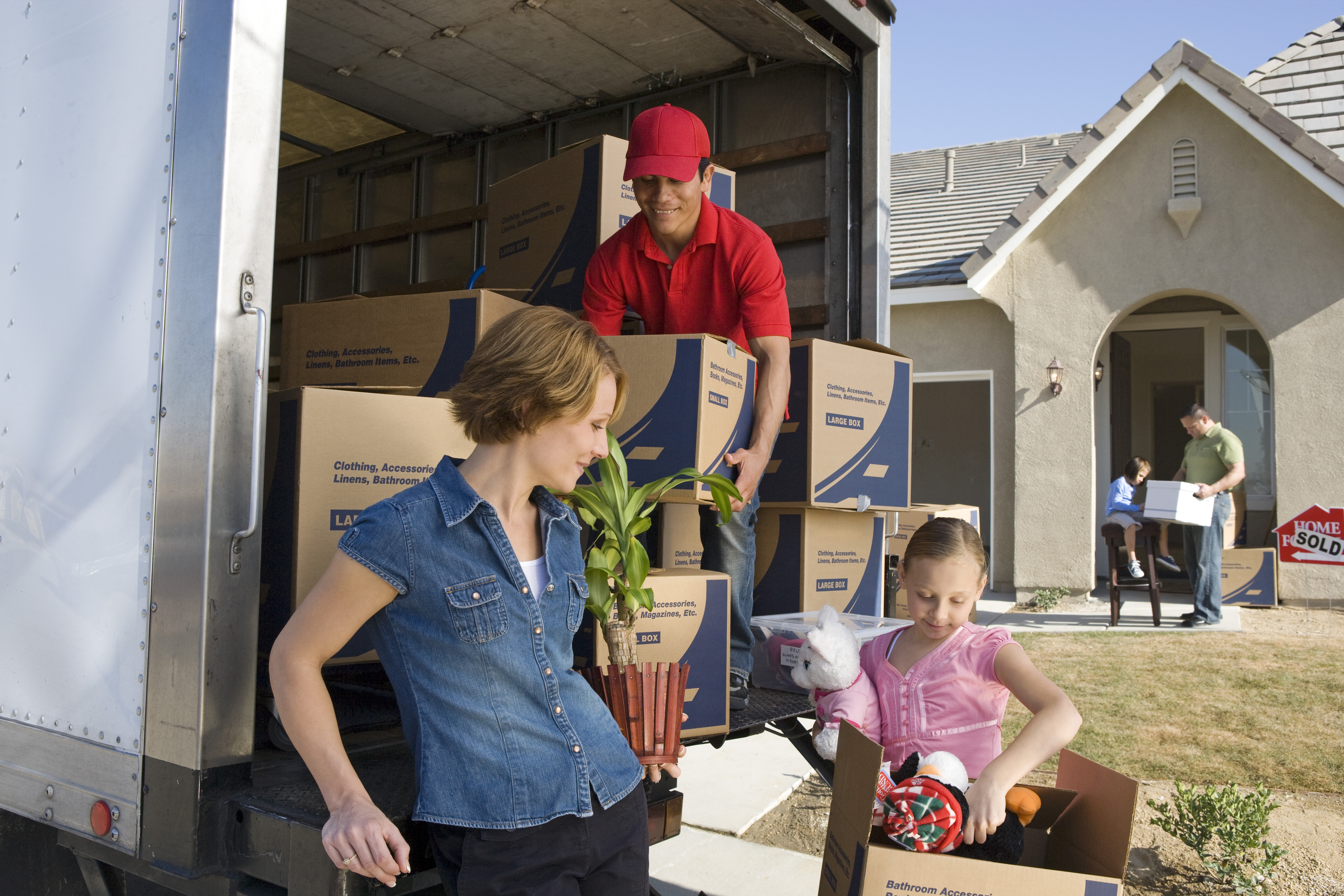 Ready to sell your home?
Before you get started with the home selling process, talk with a Hawkins-Poe Broker so that you can make sure to get the best fair market value for your home, business, or property.
Hawkins-Poe has been in the local Real Estate market long enough to know what really works when selling your home. From basic repairs to landscaping, from staging to the open house...Let our Brokers help get you top dollar for your property.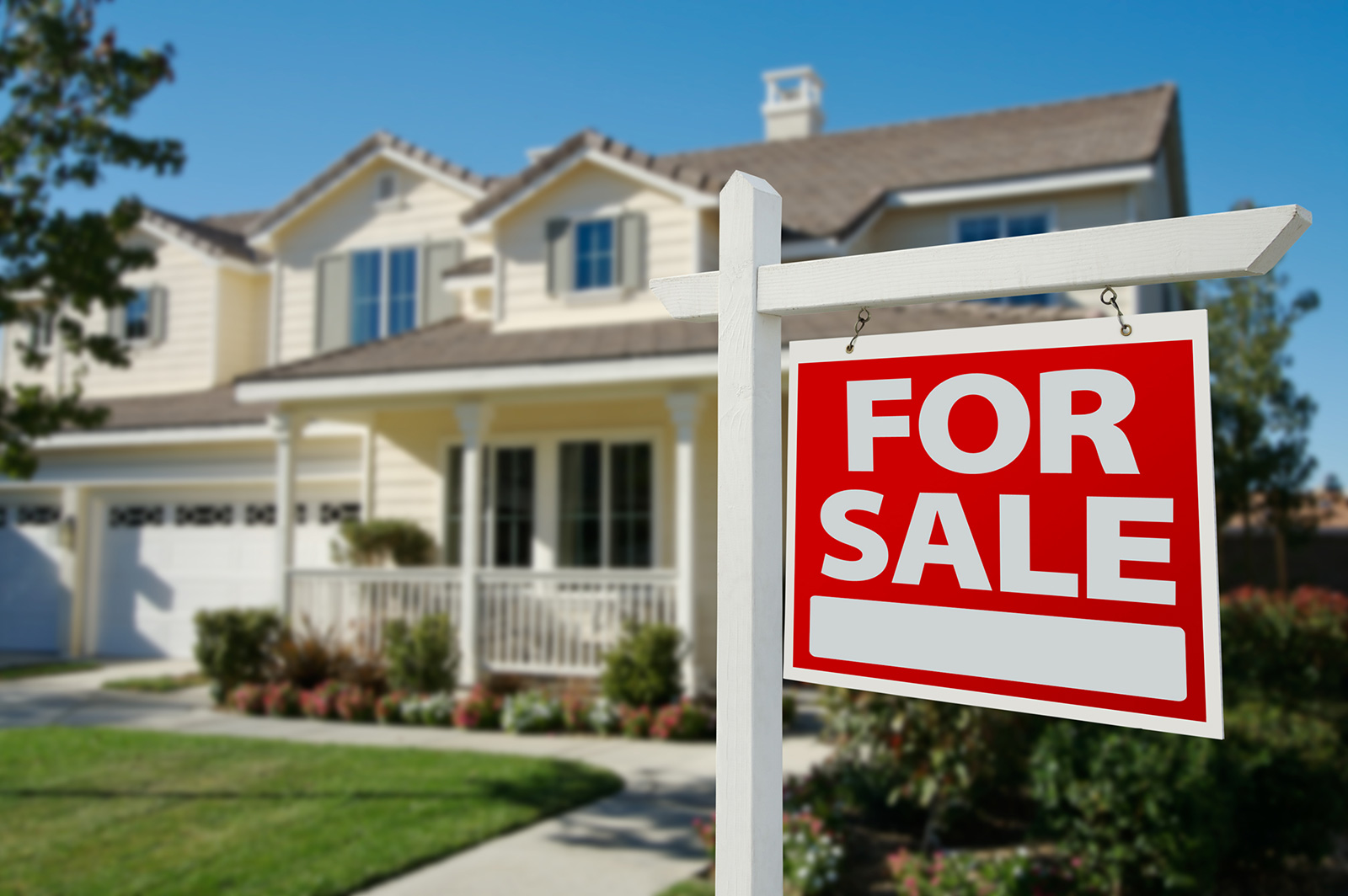 What is my home worth?
In a world of ibuyers and fluctuating real estate markets, you don't want to guess at your home value or you may end up leaving real money on the table. Our agents have years of experience helping clients get the most dollar for their home. We have been selling home in Washington for more than half a century. All that history has made us really good at understanding home values and market fluctuation. We know that no algorithm can accurately price your home, that is why we offer a personalized competitive market analysis of your home.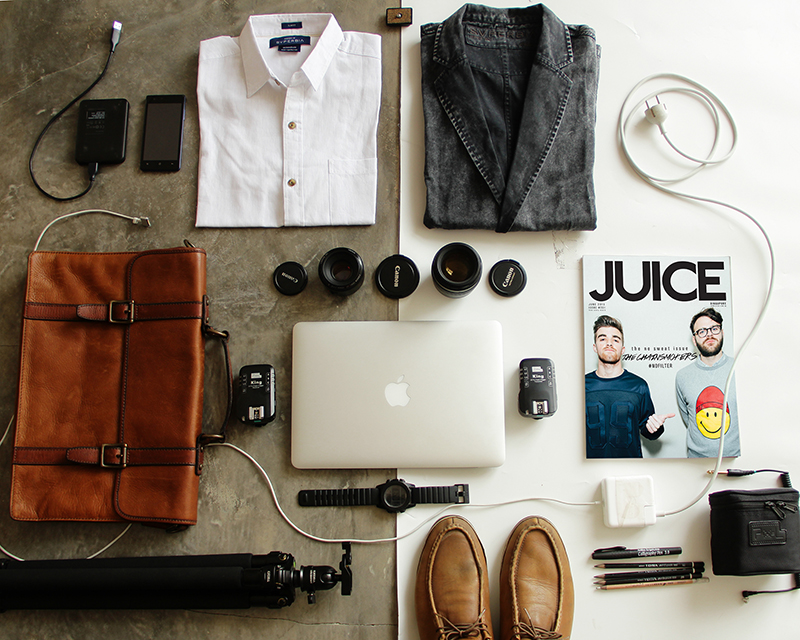 Tips that will get you more money when selling a home.
REMOVE THE CLUTTER
Rent a storage locker and remove all non essential/personal items while your house is on the market.
This will make the home both easier to clean and to maintain.

It will also allow you peace of mind to have your belongings far from any accidental damage during an open house

Allows future home buyers to envision your homes potential in their world.
DEEP CLEAN
Even if you plan to go over things… it is a good idea to hire a professional. The minimal investment in a professional cleaning service could end up returning your investment many times over.
PROFESSIONAL PHOTOS / VIDEO
Professional photos are a must. While it is true cell phones have come a long way in the last decade… nothing compares to a professional photographer. Poor quality will disappear into the background. Buyers are extremely savvy and they know what they are looking for. If you don't have enough high quality photos… you may not get another look.
A professional photographers knows all the ins and outs of lighting, depth, and composition. Using the right settings, they can enhance the natural beauty of your home.
With the growth of technology in the real estate markets, many professionals can also offer virtual walkthroughs and drone flyovers of your property. These services all add extra value to the prospective home buyers and go a long way to bringing in top dollar.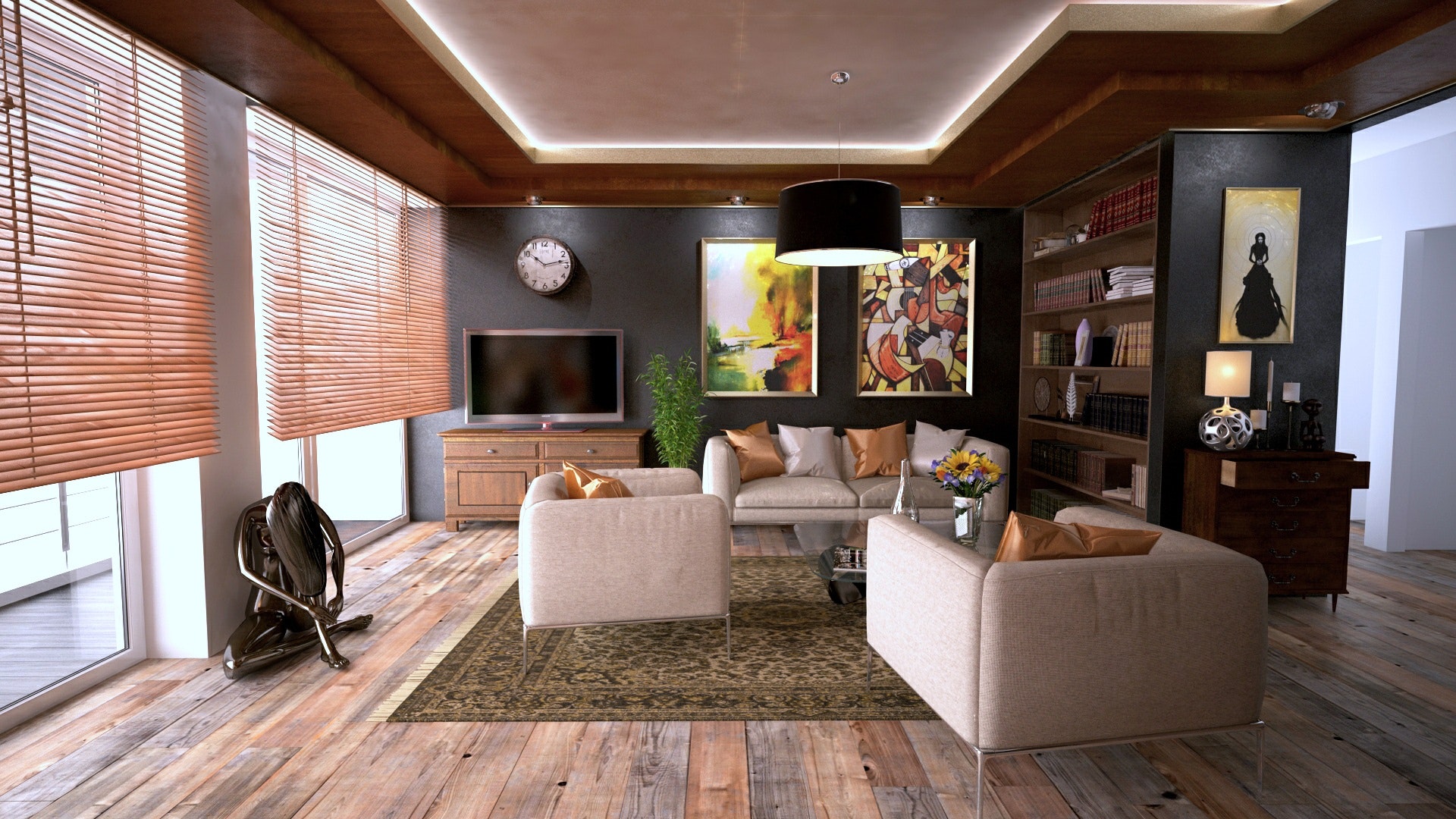 PROFESSIONAL STAGING
Hiring a professional to stage your home will definitely increase it's earning potential. Helps in many ways:
It can help you sell your home quickly and for more money by presenting it in the best possible light.

It creates an atmosphere that is both open and inviting. It enforces the idea that you took good care of your home and ads to the peace of mind of the potential buyers.

A staged home feels larger and more open. Plus, it gives you a head start on the packing process.

It sets you apart from the rest of the homes the buyers have likely gone through. The real estate market is highly competitive and a staged home can help you close the deal faster than other properties in the area.

Agents walk through homes all day long. The homes that stand out in the agents minds are the homes that are clean, organized, and properly staged.

It creates the type of home someone can envision themselves in.